Scroll Down To See A Picture Of The Item And To Order.
Mother & Baby Agate Cameo Pendant, 14K Yellow Gold (Item Number: PA0012)
This item features genuine cultured pearls. The cameo is inspirated by the famous painting "The Water Baby" by Herbert James Draper. A great gift for a new mother or some one who admire the art work. A post card size of the paiting is included.
Pendant Measurement: 0.72" wide, 1.27" long including the bail, 0.19" thick.
Metal: 14K Yellow Gold.
Cameo: Two layer Agate Cameo. Ultrasonically carved. List Price: $299.00

Pearl Oasis Price: $149.50
(Orders totaling $500 receive an additional discount.)
We are closed thru April 30. This item will ship May 1.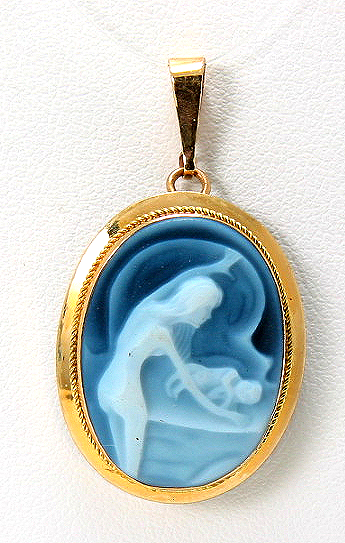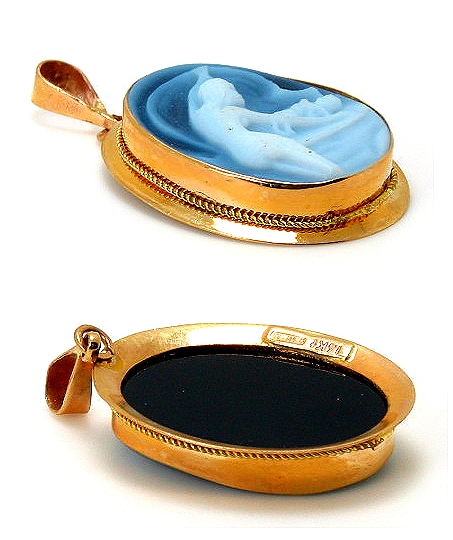 Alternate View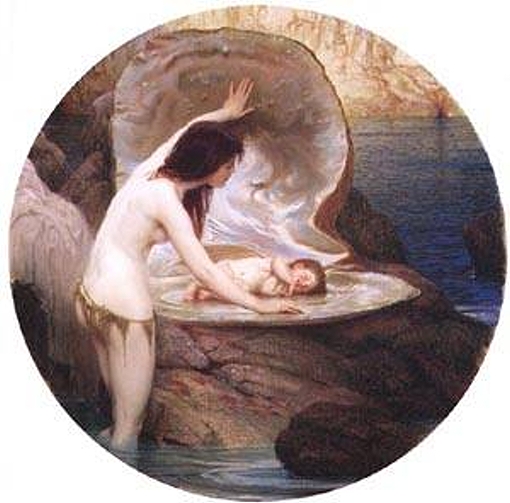 Additional View