Scroll Down To See A Picture Of The Item And To Order.
Large Leaf Pearl Brooch w/Four Cultured Pearl & Diamond, 14K Yellow Gold (Item Number: I0025)
This unique brooch features a lovely leaf. There are four white cultured pearls from 3MM to 6MM. Pearls are grade AAA. One diamond, 0.1 carat.
This brooch measures 22.50MM X 58.25 MM(.89"X2.2") and weights 4.3 grams. The brooch can be worn as a pin or pendant.





List Price: $1099.00

Pearl Oasis Price: $549.50 Now
$439.60

- 60% off list price after applying special discount.


This item ships in 4 business days. Call 703-683-2678 for more details.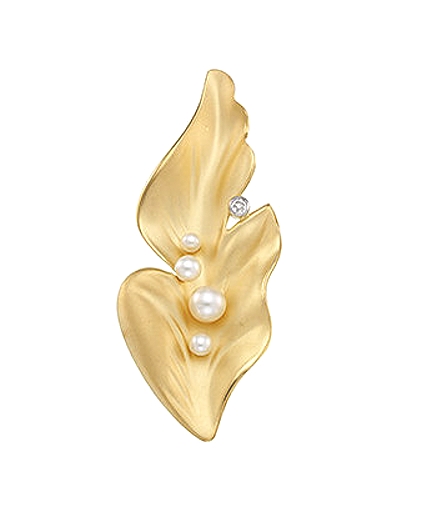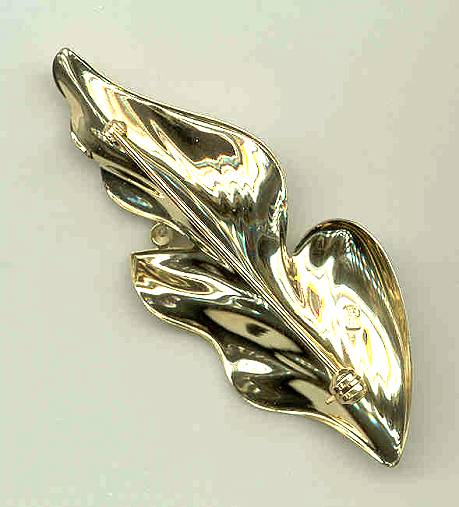 Alternate View