Scroll Down To See A Picture Of The Item And To Order.
8.2MM Diamond Roundel, 18K White Gold (Item Number: C0157)
Setting Style: Roundel.
Measurement: 3.4X8.2MM.
Diamonds: 8 Diamonds weight total 0.03 carat.
Weight: 0.8 grams.
Gold: 18K white gold.
Suggest Using: For large pearls from 8.5MM up.

List Price: $359.00

Pearl Oasis Price: $215.40 Now
$172.32

- 52% off list price after applying special discount.


NEXT DAY SHIPPING - Item ships next day if order is placed by 5 PM EST (no shipping on Sun). It is now 01:00 AM EST .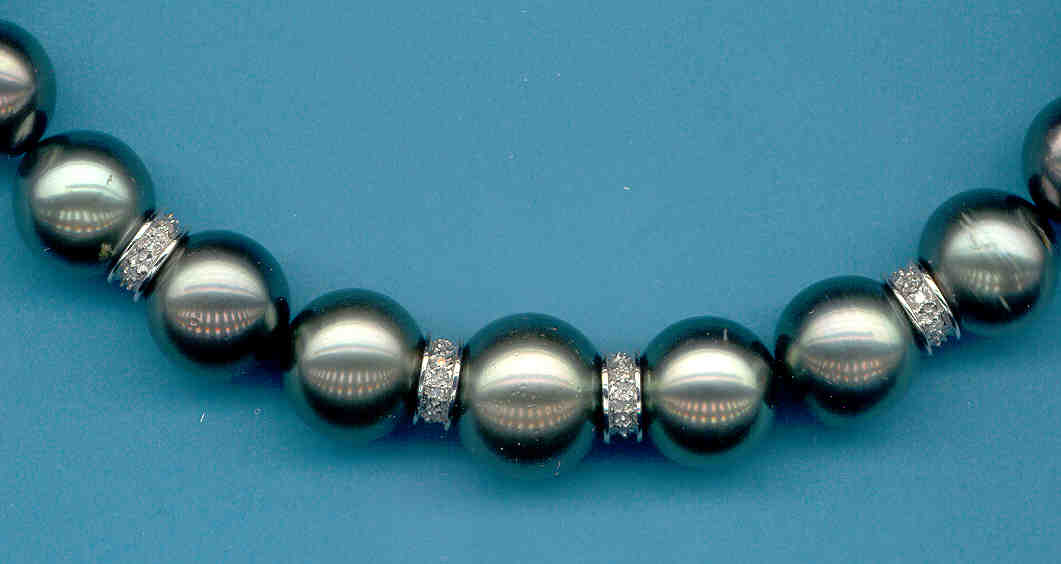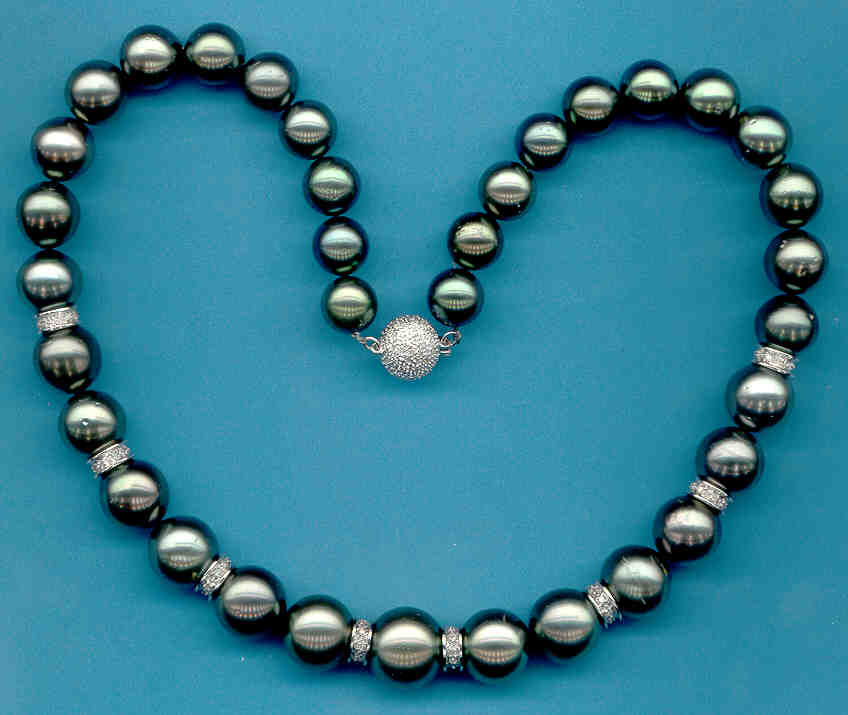 Alternate View