Scroll Down To See A Picture Of The Item And To Order.
Designers Diamond S-Style Clasp, Three Strand, 14K White Gold (Item Number: C0160)
Setting: 14K White Gold. 22.5X16.35MM (0.88"X0.60"). Gem Information: Diamonds weight 0.03 carat. Three strand clasp with safety lock. Suggest for up to 8MM pearls.




List Price: $1199.00

Pearl Oasis Price: $719.39 Now
$575.52

- 52% off list price after applying special discount.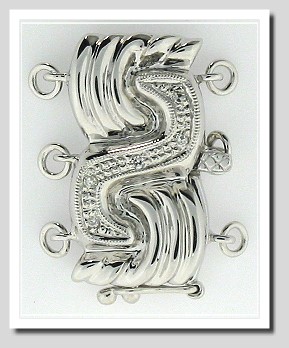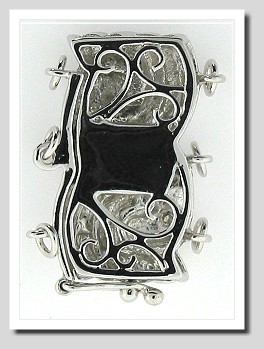 Alternate View