Scroll Down To See A Picture Of The Item And To Order.
Pearl Clasp Converters 14K Yellow/White Gold. For Pearls up to 6.5MM (Item Number: C0184)
Style of Clasp: Clip on pearl clasp and converter, including a small cap for the opposite end. . This versatile clasp allows you to adjust your pearl strand length or convert it into a lariat style necklace. Size: 8MM wide, 14.5MM long. Metal: 14K yellow on front, white gold on back. Suggest for: Pearls up to 6.5MM.




List Price: $599.00

Pearl Oasis Price: $359.39 Now
$287.52

- 52% off list price after applying special discount.


NEXT DAY SHIPPING - Item ships next day if order is placed by 5 PM EST (no shipping on Sun). It is now 02:40 PM EST .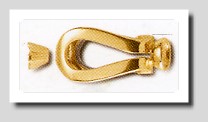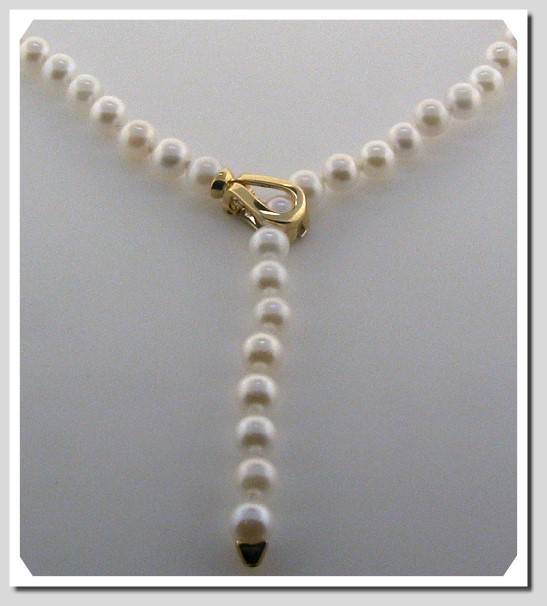 Alternate View