Scroll Down To See A Picture Of The Item And To Order.
Seashell Clasp 14K White Gold For Pearls 6-8MM (Item Number: C0007)
Style of Clasp: Sea Shell Shape Pearl Clasp with safety lock. Measurement: Claps is 10MM wide, 13MM long. Metal: 14K White Gold. Suggest for Pearls in 6-8MM.




List Price: $189.00

Pearl Oasis Price: $113.40 Now
$90.72

- 52% off list price after applying special discount.


NEXT DAY SHIPPING - Item ships next day if order is placed by 5 PM EST (no shipping on Sun). It is now 12:59 AM EST .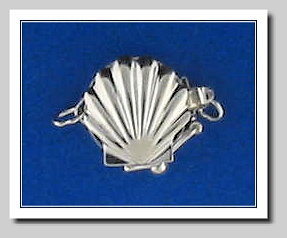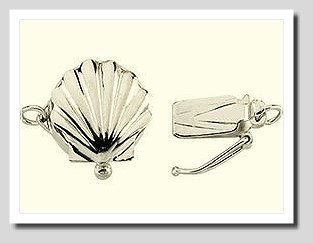 Alternate View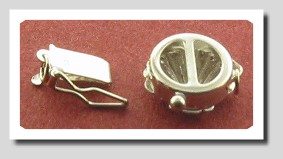 Additional View