Scroll Down To See A Picture Of The Item And To Order.
Pearl Shortner w/Safety Lock 14K White Gold For up to 7MM Pearls (Item Number: C0214)
Style of Clasp: Pearl shortner with a safety lock. This shortner allows you to make a long rope style necklace (without clasp) into double strand necklace. Measurement: Clasp is 14X20MM out diameter, 2.6MM wide. Metal: 14K White Gold. Suggest for: Small to medium sizes of pearls up to 7-7.5MM.

For Akoya pearls, we use the cultured pearl grading standards provided by the Gemological Institute of America (GIA) and The Guide for Grading Akoya Cultured Pearls by Gemworld International, Inc. We use the G.I.A. Gem Pearl Master Comparison Set to actually compare with the pearls we grade.

List Price: $399.00

Pearl Oasis Price: $239.40 Now
$191.52

- 52% off list price after applying special discount.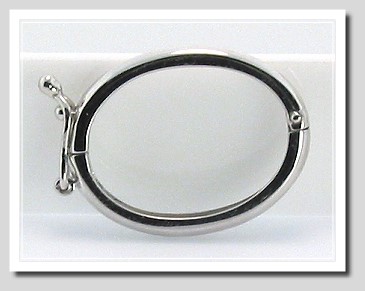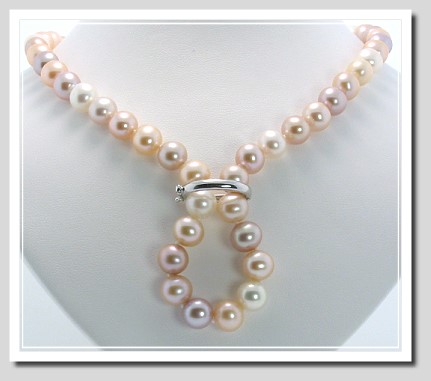 Alternate View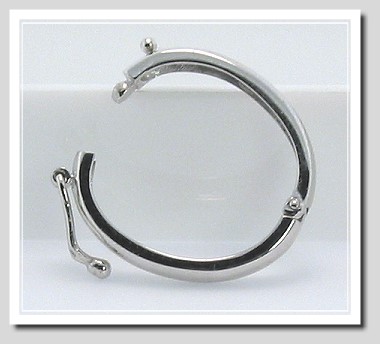 Additional View