Scroll Down To See A Picture Of The Item And To Order.
Large Love Knot Triple Strand Clasp 14K Yellow Gold (Item Number: C0317)
Style of Clasp: Love Knot Triple Strand Pearl Clasp. Single side. Measurement: Claps is 15.5X15.5MM. Metal: 14K Yellow Gold. Suggest for three strand Pearls in 5-7MM.

Pearl Information:




List Price: $599.00

Pearl Oasis Price: $359.39 Now
$287.52

- 52% off list price after applying special discount.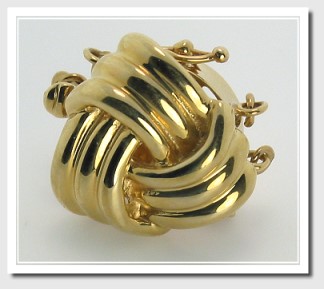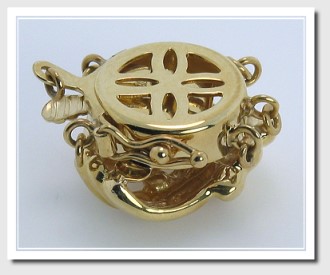 Alternate View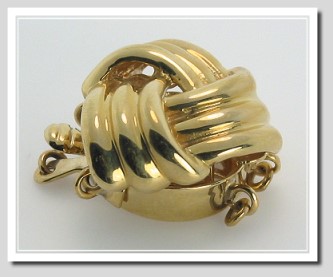 Additional View