Scroll Down To See A Picture Of The Item And To Order.
9.7X11MM 360° Rotation Clasp 14K White Gold Easy Operated (Item Number: C0217)
Clasp Style: 360° Rotation Clasp. Very user friendly. Push in to lock, press the side bar to open.
Measurement: 9.7X11MM.
Metal: 14K White Gold.
Suggest for use: Pearls in 7MM to 9MM.




List Price: $299.00

Pearl Oasis Price: $164.44 Now
$131.56

- 56% off list price after applying special discount.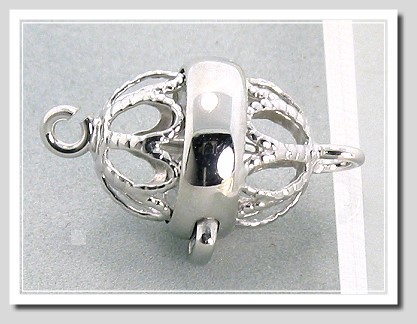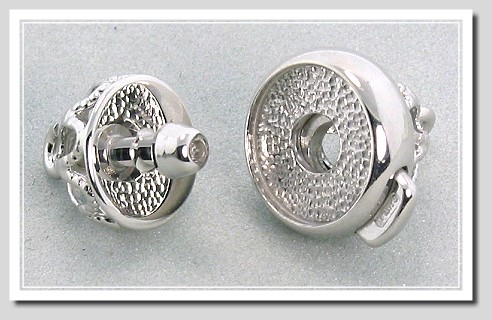 Alternate View