Scroll Down To See A Picture Of The Item And To Order.
Designer Fashion Collar Necklace 14K White Gold 17in 15.1 Grams (Item Number: CN0065)
Type of Chain: Designer's Fashion Collar Necklace.
Metal: Solid 14K White Gold.
Width of Chain: 5.1MM to 20MM Wide.
Length: 17 Inches. Clasp: Push on safety clasp with lock. Weight: Approx. 15.1 Grams.
Origin: Made in Italy. List Price: $1999.00

Pearl Oasis Price: $999.50 Now
$799.60

- 60% off list price after applying special discount.


SAME DAY SHIPPING - Item ships same day if ordered before 10 AM EST (no shipping on Sun). It is now 06:41 AM EST .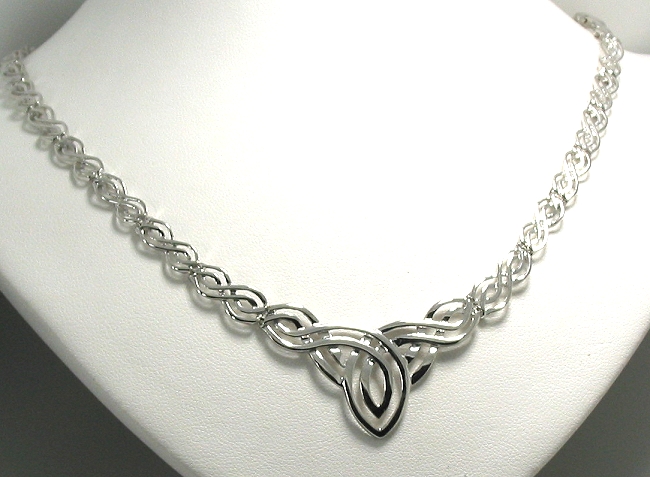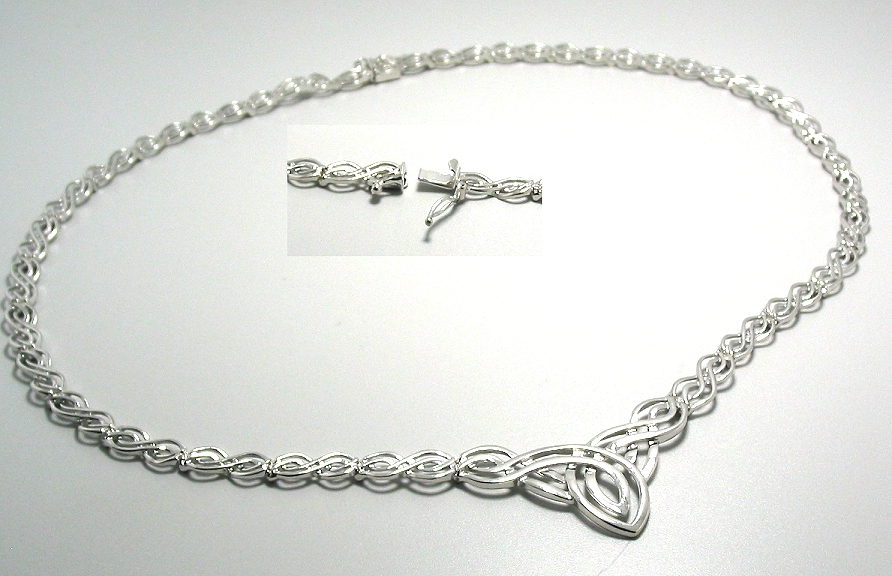 Alternate View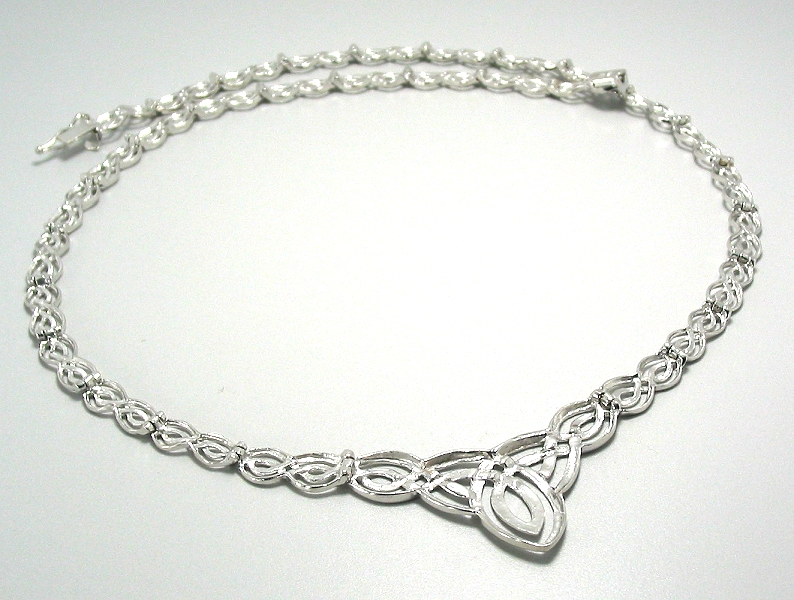 Additional View